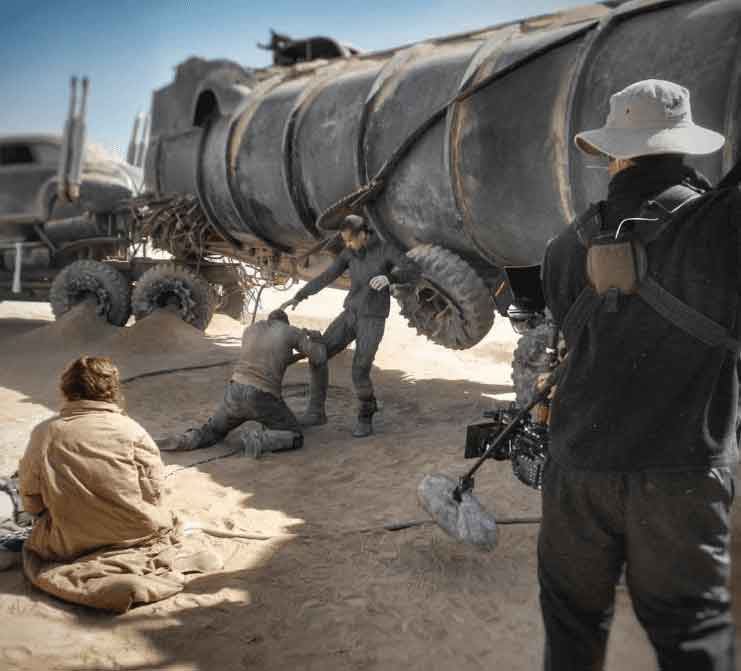 About FreshVisual
We are a team of uniquely qualified, passionate storytellers; including cinematographers, sound mixers, producers, directors, script writers and digital experts with more than two decades of experience in our respective fields. What we offer is world class. With a range from music videos, film production as well as video content for business' needs. Different formats are included within our packages, including TV commercials to short social media promo videos.

"Thank you Freshvisual for creating beautiful visuals for our Instagram and YouTube. You really helped to uplift our brand and attract more international tour operators"

"Thank you Freshvisual for uplifting our brand. We love all the promo videos you created for us. Looking forward to work with you again"

We are very happy with professional photos and videos Freshvisual team has created for Baladin Restaurant and Hotel in Zanzibar.

It was absolute pleasure to work with Freshvisual team on creating 30 episodes of wild life show in just 3 months. Very professional and absolutely talented team.

"Thank you Freshvisual for creating amazing promo video for Coral Rock. It was so nice to work with such a professional team"
Our Offerings
Freshvisual is an African film production house with following offerings: film production, script writing, television commercial production (digital, stills, social media), music video production, documentary production, location sound, post production services (editing, grading, sound design), distribution and video marketing
Big productions we have worked on